A full range of property services
Whether you are relocating within the UK or looking for a rental investment we can assist. Simply give us your requirements, be it buying or renting and we will find the perfect property for you.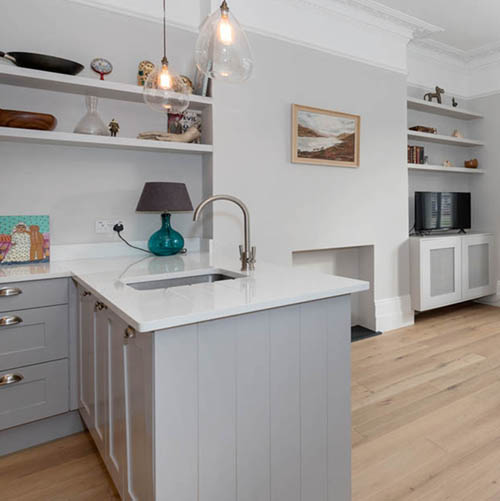 Because we filter out properties that do not match your requirements your time is not wasted seeing properties that will not work for you.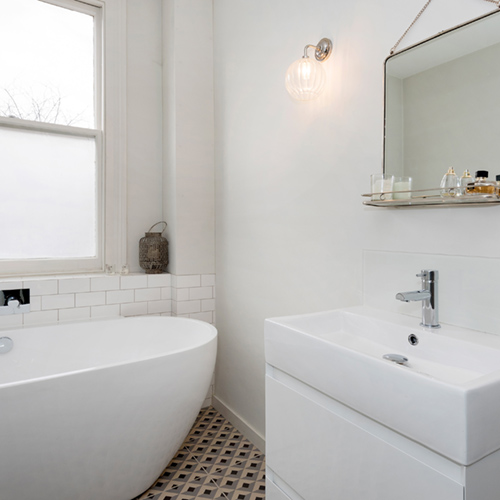 If you are looking for a rental investment to start or add to your property portfolio we will inform you of areas in demand, likely rental returns and overall capital growth.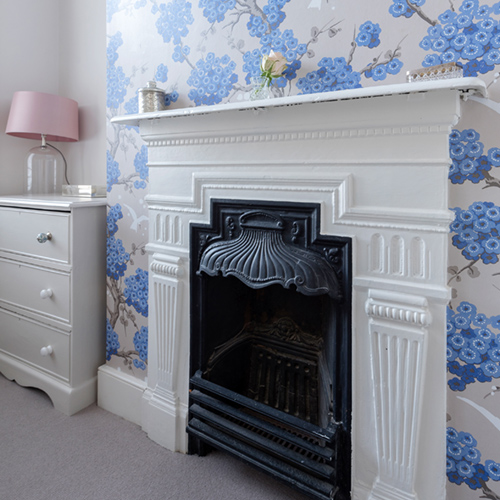 On finding your ideal property we will negotiate and liaise on your behalf assisting with all technical and legal details throughout. We can organise and oversee refurbishment work or comprehensive modernisation, creating immediate capital growth post purchase.
We can recommend excellent professionals i.e. solicitors, mortgage brokers etc. should you need them.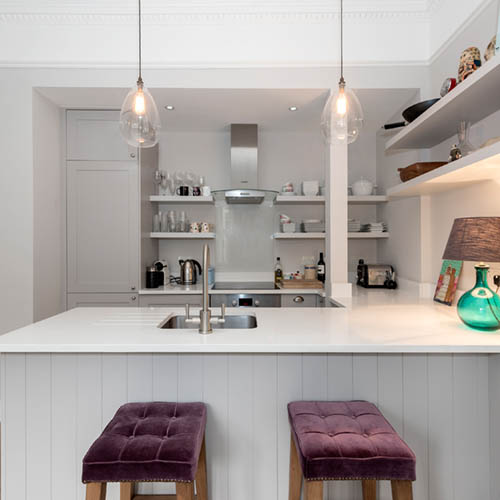 We offer a bespoke service completely tailor-made to your requirements. We recognise that no two properties or clients are the same and a personal touch to a tenancy is often the key ingredient to creating a good long-term relationship between landlord and tenant.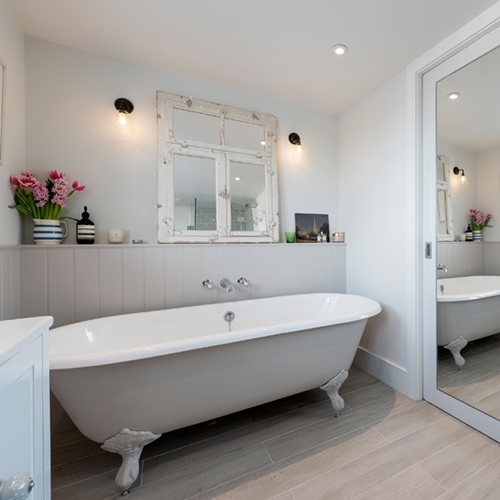 Light Intervention properties receive online exposure on the top property portals including Zoopla, Primelocation, The Times, The Telegraph, The Independent, The Daily Mail, Homes & Property, The Evening Standard, Homes24, AOL, MSN, Sky and many more.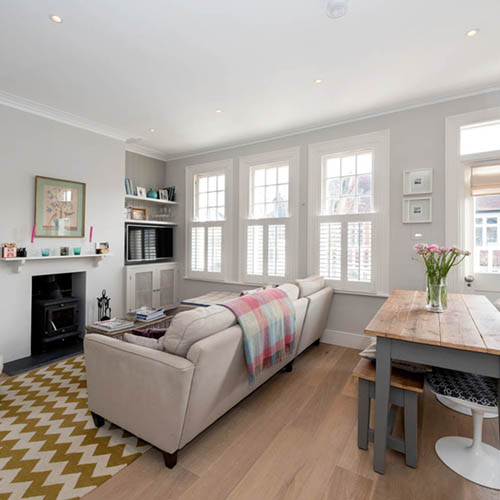 Property is often a person's biggest investment and therefore requires someone who you can trust and rely on to manage the asset as if it were their own. Managing the day to day problems that arise from being a landlord can be very time consuming and stressful, especially for landlords with busy working and social lives.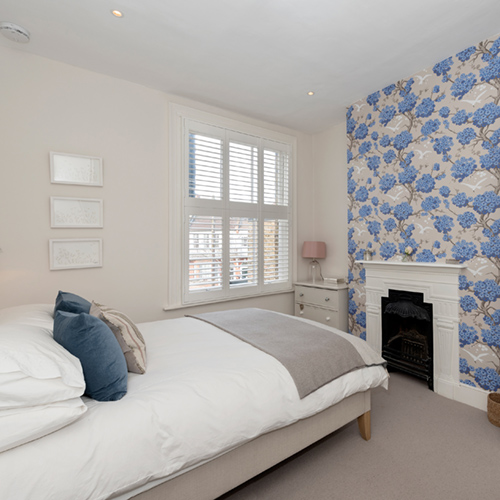 If you prefer a more personalised service than some estate agents offer, Light Intervention can provide a one to one management service ensuring you are kept informed at all times, the tenants are cared for, repairs and maintenance to the property are resolved quickly and cost effectively, enabling you to reap the benefits of owning an investment property without the hassle of looking after it.
Keeping the tenants happy is one of our top priorities. If they feel well taken care of, they pay their rent on time, renew for subsequent periods and look after your property.
We believe that looking after the tenant is fundamental to our service. It isn't rocket science, but happy tenants equal good tenants, and that's why we respond immediately to any problems that occur at your property.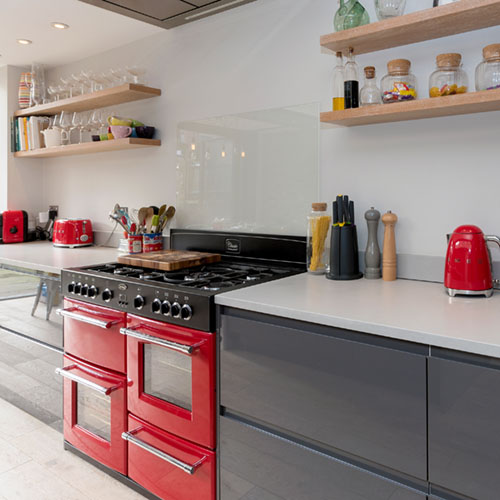 Through our wide range of qualified, tried, tested and trusted contractors we not only meet the demands of any maintenance issues that may arise, however big or small but we also deliver a solution that is quick, robust and cost effective.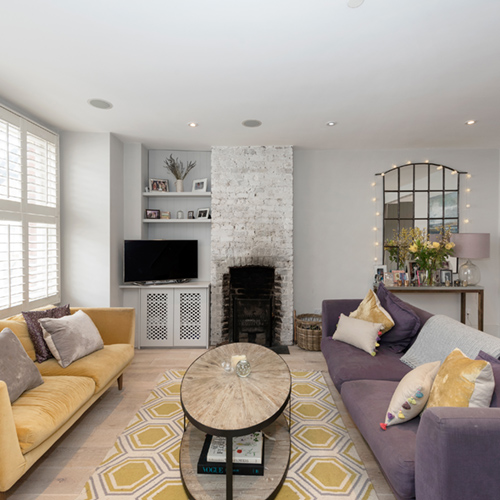 Our management service is a stand alone package, therefore if you have already found tenants for your property or you are unhappy with the current managing agent, you can still benefit from our service.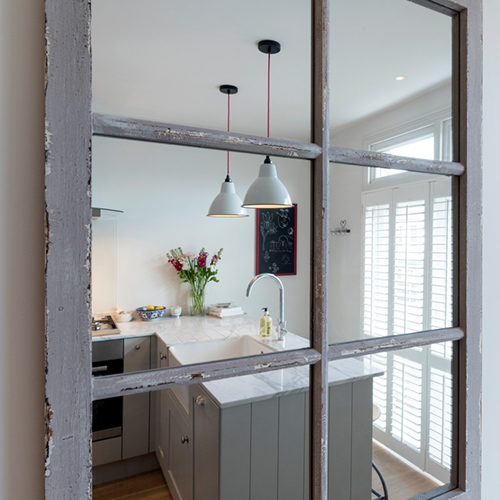 Click here
to see a full breakdown of all the property services we offer, from cleaning to drafting tenancy agreements, we can offer everything you need to make your life as a landlord easier.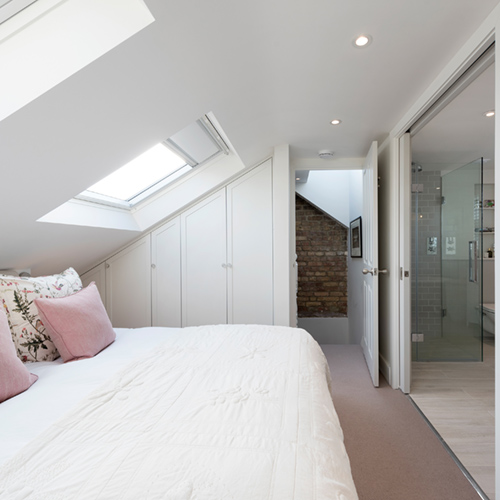 With strangers in your house and continuous mess for what can feel like weeks on end, having major works carried out to your home can be stressful.  Decision making can be exhausting and ensuring your contractors have relevant plans and fixture and fittings when required, time consuming.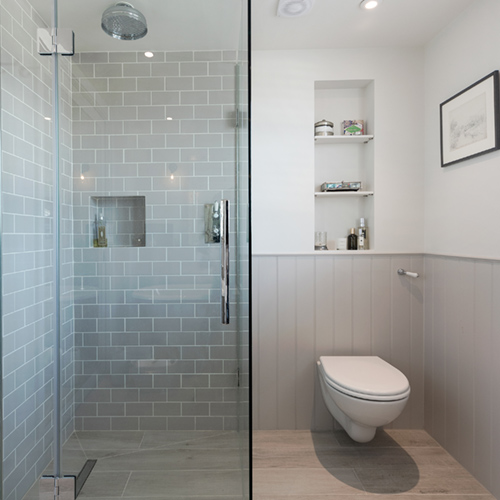 As your Project Manager, we will liaise with your builder and contractors, ensuring all work is carried out to a specification, taking away the hassle factor and hopefully making the process enjoyable for you.  Our aim is to deliver you the beautiful, functional home you have dreamed of.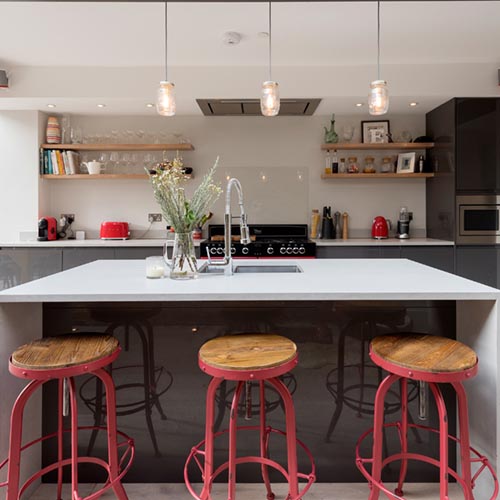 Lucie is an established architectural and interior designer with a wealth of knowledge of working on residential projects big and small.
Whether your property needs a complete overhaul, individual rooms need updating or just the finishing touches added, Light Intervention can transform homes by making the most of the available space, light and furniture, fixing 'wear & tear, decorating with elegant colours and updating fixtures & fittings.
With intelligent design and spatial efficiency, an unusable or uninviting area of a house can become a surprising joy to live in.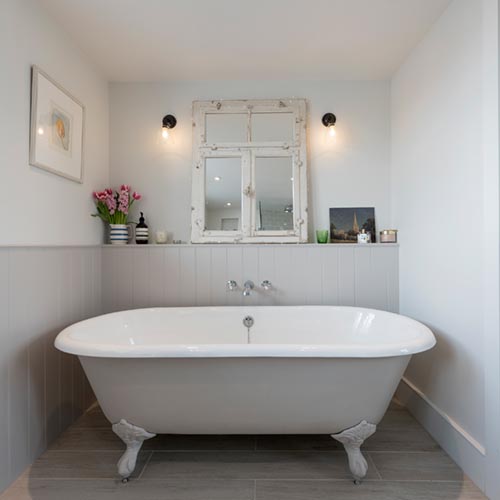 Often buyers make their minds up within seconds of entering a property. Presenting your property perfectly provides that initial impact, the 'wow' factor. From a lick of paint to fixing wear & tear, Light Intervention will advise and oversee work to enhance your property to its full potential.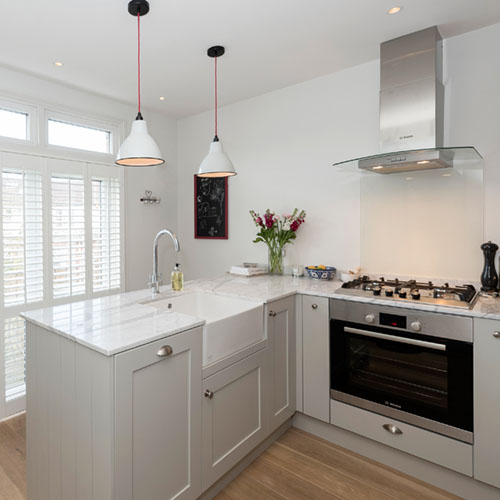 In such a competitive marketplace, with thousands of properties for tenants to choose from, your rental investments must stand out from the crowd. If your rental investment does not compete, then it's likely that you are losing thousands of pounds per year – either through unoccupied periods or by not achieving your desired rental income. From first time letting to new tenancies we can simply clean, touch-up and quickly re-style the property utilising minimal time & expense. By maintaining your investment you can realise the property's full potential. This is a particularly useful service for both the small investor and investors with a growing portfolio of properties.
All commissions are carefully tailored to a budget and brief.