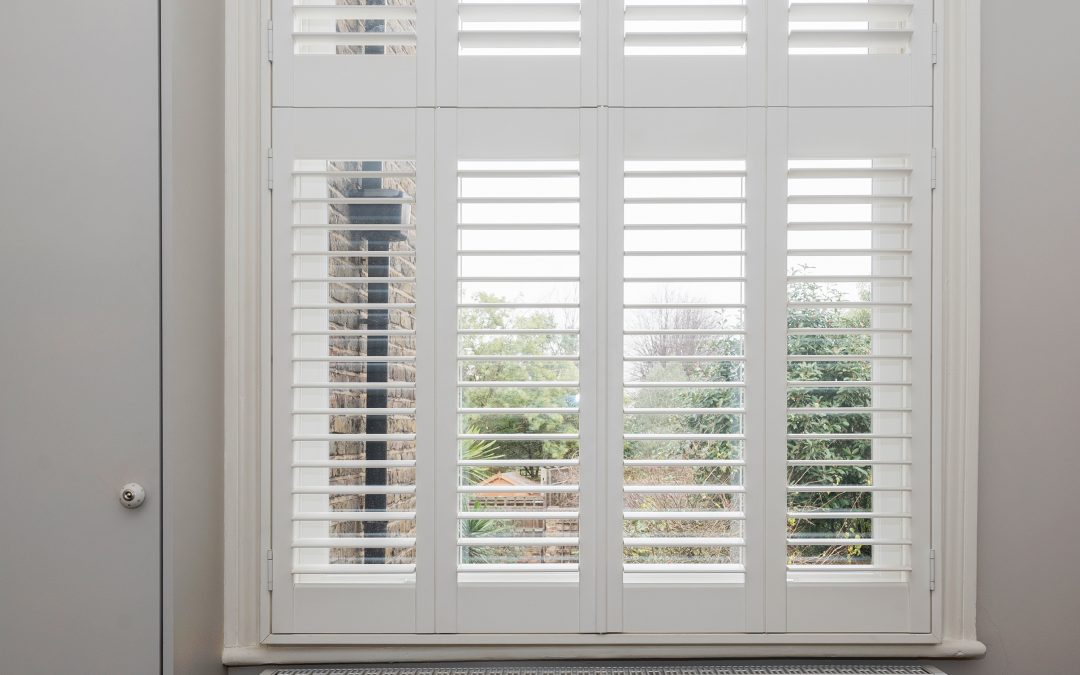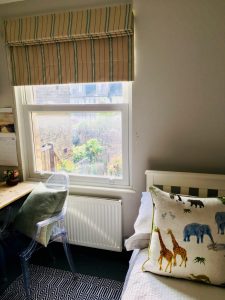 Windows.
They come in all different shapes and sizes and can really elevate the look of a room. How to dress your windows to achieve the very best look for the style of your home and its decor can be a minefield.
Getting the window dressing right for each room not only maximises the opportunities for light but looks beautiful too. It can make your windows a fabulous focal point for the room.
Is your choice primarily design led or is it all about heat insulation, light control and privacy? Or is it a combination of the two?! Some solutions work better than others and knowing where to start can be daunting.
Before you begin, here are some important factors to consider:
You need to consider the purpose of the room. A living area may need less privacy but will need more light which means more sheer fabrics may be appropriate. A bedroom will need a heavier covering to limit light when you're sleeping.
Is your home traditional or more contemporary? Choose a style and design that complements each room.
One size (or rather style) doesn't fit all. You don't need to choose the same option for each space. Look at every room in its own right and choose what's best for the space.
Consider the layout of the room. Where is the radiator? Where will the furniture go? For example, when a radiator sits underneath a window, floor length curtains should be avoided. Likewise if you're planning to put your bed under the window then installing blinds avoids the excess fabric of curtains.
When it comes to window dressing, what are your options?
Blinds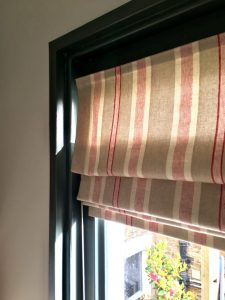 Depending on the style you choose, blinds can help you control the amount of light coming into a room by using sheer or blackout fabrics. Roller blinds can be used in every room in the house, but are especially good for kitchens and bathrooms where you don't need all that excess fabric. Roman or Venetian blinds give a softer look and if fitted above the window frame, will not block out any light unnecessarily.
Shutters
Plantation shutters are an excellent option, maintaining privacy while letting in plenty of natural light. They are effortlessly stylish too. You can choose from full or half height shutters, and a whole host of additional styles and shapes. The range of contemporary shades and materials available for shutters will mean you'll be able to find something to perfectly suit your scheme. Plantation shutters are ideal for bay windows as they fit each window section perfectly, as well as bi-fold and French doors. Visit www.plantation-shutters.co.uk to see some fabulous styles.
Curtains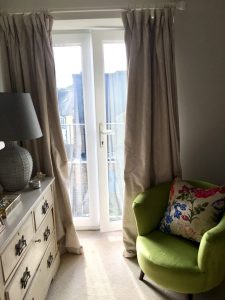 These are a traditional choice and the range of options is huge! For common living areas like living and dining rooms, especially where they're visible to passers by, sheer fabrics are the perfect choice for privacy.  A great way to achieve a very dark bedroom is to dress the window with curtains but also fit a blackout roller or roman blind into the recess of the window.  This is certainly a must for a small child's room.
When it comes to fullness, the ideal is to be 2 to 2.5 times the width of the window. When choosing the fabric, consider what will complement your existing furniture and soft furnishings. Curtains can be a great way to use pattern within the room, or inject the space with colour. Creating a lush look that completes the style and colour palette of the room and frames the windows is what you should aim for.
You can also create the illusion of a higher ceiling by placing the curtain rail higher above the window itself. The ideal is 4 to 6 inches above the window frame to create the impression of height. Your curtain rod should be wider than the window so there's enough room for the panels to hang on either side of your window (this also helps maximise the width of the window) and curtains should hang all the way to the floor.
For advice on the best window dressing options to choose for your home, seek advice from Light Intervention. We offer bespoke services to help you transform your home by making the most of the available space, light and furniture, fixing 'wear & tear, decorating with elegant colours and updating fixtures & fittings.